AC Maintenance Services for Fruit Cove, FL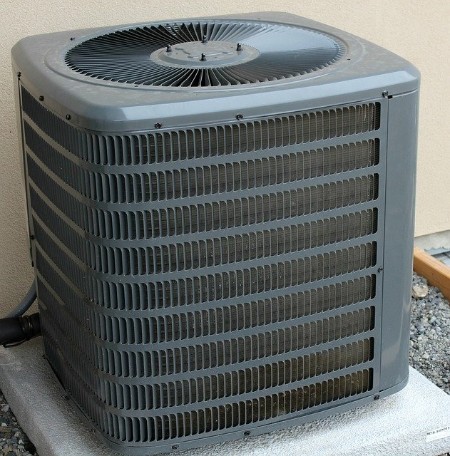 AC maintenance services may not sound like the most exciting service to buy, but not only will you be more comfortable in your home, you could potentially be preventing major costly breakdowns, especially if your AC system is on the older side. If you are in Fruit Cove, FL rely on us for your AC maintenance needs.
Preventative Maintenance
Making sure your AC system is working properly is only half the battle. Over time, wear and tear is common amongst HVAC systems. However, unexpected hindrances can arise. These can start small and even be unnoticeable. If they are not attended to, over time, they can snowball into a more costly breakdown. So, it always helps to have a set of professional eyes on your system periodically to spot these shortcomings. Not only will it help with efficiency, but we could be saving you on a breakdown that would impact your wallet greater than the cost of maintenance.
Maintain Efficiency
If you are paying for an AC system to run, wouldn't you want to pay as little as possible for as best results as possible? Without AC system maintenance, you could potentially be paying more on your energy bills, for a worse performing system, with sub-par comfort levels. If this is the case, unless you do something about it, the affect could very likely snowball as your system tries to compensate for its lack of cooling abilities by running harder.
Contact Us
Greener Solutions has over 22 years of experience in optimizing customers home comfort levels with AC maintenance services in the Fruit Cove, FL area. Contact us today to let us know how we can help you. We also provide second opinions and long distance consultation services that you can rely on. We look forward to serving you!
---
Service Areas: