AC Maintenance Services for Orange Park, FL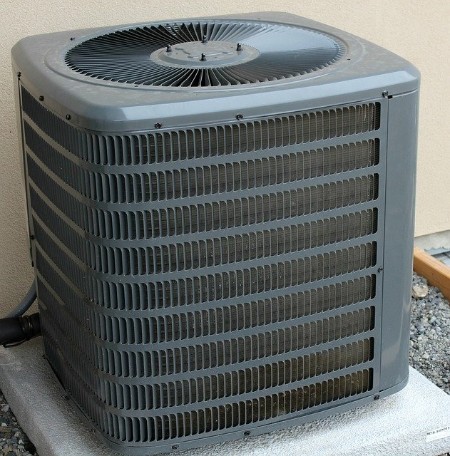 Save money on energy utilization with our valuable maintenance services for air conditioning. AC maintenance may not seem like an important aspect of your HVAC systems. However, with time and wear and tear, these air conditioning systems can develop hindrances that lead to costly breakdowns or cause inefficient use of energy. Both will end up costing you your money and comfort. AC maintenance is a great way to not only make sure you are getting the most out of your system for your energy bills and for your comfort, but to also screen for problems that could turn into bigger issues down the road. Catching a problem early and allowing our pros to provide the proper repair may get you more years with your system.
Why Choose Us?
It's not enough to simply claim that we provide the best maintenance and HVAC services in the Orange Park, FL area. So we demonstrate it by also offering deep home energy audits. With our energy audits, we show you where your home has weaknesses in the flow of energy. We can identify where energy may be getting lost and offer solutions. This kind of knowledge can really help us give you a chance to maximize the distance your hard earned dollars go.
Contact Us
With over 22 years of experience, we are confident you will get the services that will make a difference for a fair price! If you have already been shopping around for AC maintenance and you need a second opinion, we provide those as well. We look forward to speaking with you!
---
Service Areas:
Orange Park, FL
& The Surrounding Areas