AC Maintenance Services For Fleming Island, FL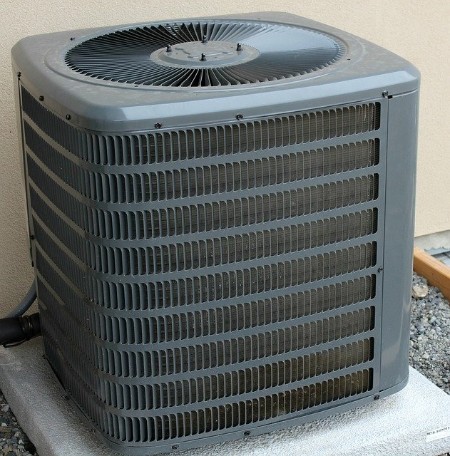 Save money on energy utilization with our high quality AC maintenance services. With our AC maintenance, you can achieve higher comfort levels without spiking energy bills. We achieve this by making sure that your system is running efficiently, while screening for hindrances that can snowball into costly breakdowns. At the very least, hindrances in your air conditioning system can cause lower comfort levels at higher costs. There can even be hindrances that cause your system to work harder, burning more energy to keep you comfortable. This may go unnoticed in your daily life, but be reflected on your energy bills.
Preventative Maintenance
Hindrance and problems in your system can occur slowly. It is not always as cut and dry. The issue is when a problem is so small that you don't notice it, and every day it gets worse and worse, a fraction at a time. Our maintenance services will help make sure that these problems are taken care of and don't snowball into a large, costly breakdown.
Why Choose Us?
We have over 22 years of experience in providing high quality AC maintenance services to the Fleming Island, FL area. If you have already been shopping around for AC maintenance quotes, we can provide you with a second opinion. Even if you don't live in the area, we can provide you with long distance consulting.
Contact Us
Contact our team for expert air conditioning services so you can stay out of the heat and reduce your energy bills!
---
Service Areas: