Air Conditioning Replacement Services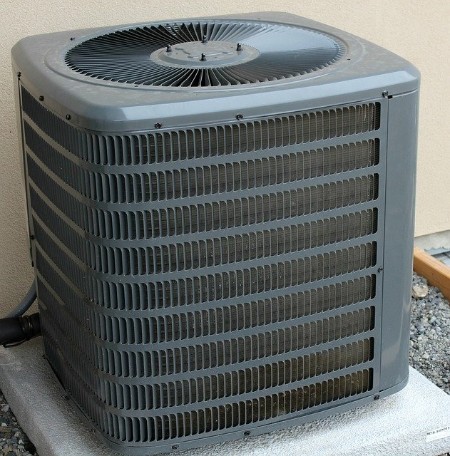 As with any appliance or machine, air conditioning units eventually run down to the end of their useful life. Older models can become larger liabilities requiring frequent repairs while running less efficiently than a new model. Depending on the age of your equipment, it may be time to change your air conditioner!
At Greener Solutions Air, our technicians can help you determine whether it is time to replace your air conditioning unit or if there is a better option to repair it. We often perform second opinions when other contractors recommend replacing an air conditioning unit, so you can proceed with greater confidence.
When Should You Replace Your Air Conditioning Unit?
Every air conditioner has a different lifespan depending on how well maintained the unit is. A good rule of thumb is to review the costs of repairs compared to purchasing a new unit. If repairs become more frequent for your older unit, then you may benefit from buying a new unit and paying for less expensive maintenance. If you have any trouble with your air conditioning unit, our team can come to diagnose ways to improve your entire house's cooling system. We never recommend replacement at the onset when there could be simpler repairs or other ways to improve temperature regulation around your home that are not as expensive options for you to pay for.
Need A Second Opinion About A Repair Quote?
We are happy to provide second opinions about the costs associated with air conditioning replacements that you may have received from another company. If you feel uneasy with their service our team can help you determine if they are the right solution for your air conditioning. We can also provide more information about finding the right AC unit for your home based on newer models available on the market.
Contact Greener Solutions Air to schedule service from licensed professionals around Jacksonville today!
---
Service Areas:
Orange Park, FL
& The Surrounding Areas